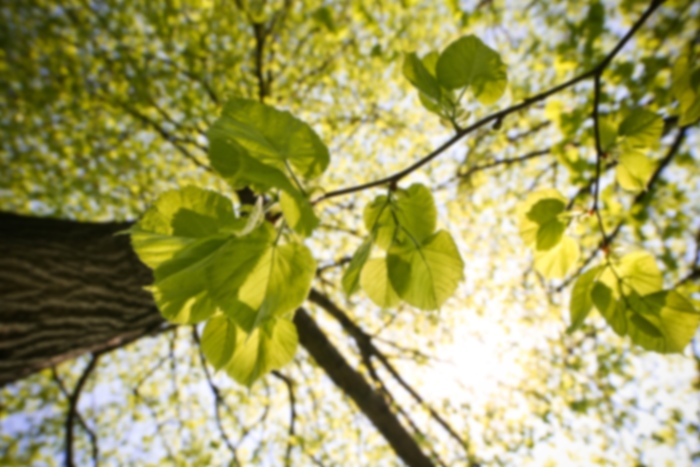 Nina G Bradley,
DO, PhD
Neurology
At a young age, Dr. Nina Bradley lost vision in both eyes. To diagnose and treat her condition, she made many trips to neurologists and along the way developed a love of medicine.
This desire to understand and treat complex medical issues led Dr. Bradley to first earn her PhD from the Albany Medical College. She then went on to earn her doctorate of osteopathic medicine from the Lake Erie Collage of Osteopathic Medicine. She has conducted extensive research in stroke prevention and treatment, headaches, neurological conditions in pregnant women and other complex neurological issues.
Care Philosophy
Dr. Bradley believes that providing care for the whole mind-body is essential in finding the root source of neurological diseases and the way that she can work with patients and families to treat illness. Because of her own health care experiences, she is able to be an empathic partner in care.
Accepts most insurance. Contact your insurance provider for coverage information
Botox for Headaches
Headaches
Neurological Evaluations and Testing
Neurology
Pregnancy Headaches
Stroke
Stroke Prevention