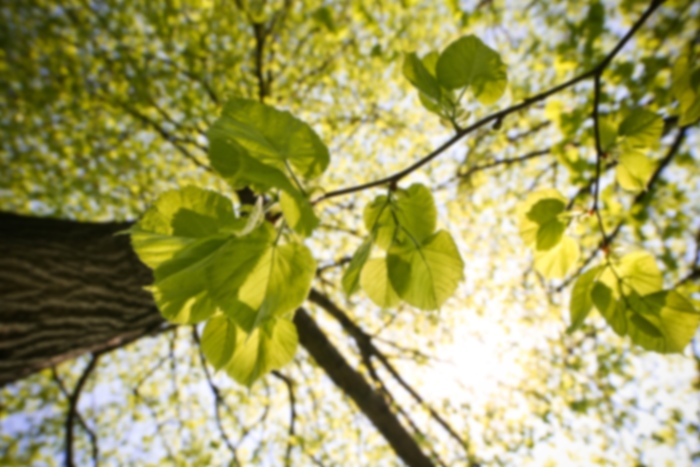 Stephanie L Caywood,
MD
Obstetrics and Gynecology
Dr. Stephanie Caywood is an obstetrician-gynecologist in Fort Walton Beach, Florida and is affiliated with Fort Walton Beach Medical Center. She received her medical degree from University of Oklahoma College of Medicine and has been in practice for 10 years. She is one of eight doctors at Fort Walton Beach Medical Center who specialize in Obstetrics & Gynecology.
Care Philosophy
We believe that an integrated approach between patient and physician enables us to provide each patient with a unique plan for her well-being. Our highly-trained staff takes pride in providing timely professional women's healthcare in a comfortable atmosphere.
First available appointment is on 5/1/19
First available appointment is on 4/24/19
Accepts most insurance. Contact your insurance provider for coverage information
Abnormal Menstruation
Abnormal Uterine Bleeding
Atrophic Vaginitis
Bacterial Vaginosis
Cervical Dysplasia
Cervical Polyps
Cholestasis of Pregnancy
Ectopic Pregnancy
Encounters for High-Risk Pregnancies
Excessive Menstrual Bleeding
Female Infertility
Genital Warts
Gestational Diabetes
Gestational Hypertension
HPV (Human Papillomavirus)
Hypertension Complicating Pregnancy, Childbirth and Postpartum
Leiomyoma
Malpresentation of Fetus
Menstrual Cramps
Menstrual Disorders (including Dysmenorrhea)
OBGYN
Ovarian Cysts
Pap Smear Abnormalities
Pelvic Organ Prolapse
Pelvic Pain
Post-Menopausal Bleeding
Post-Menopausal Problems
Preeclampsia
Premature Birth
Premenstrual Syndrome - PMS