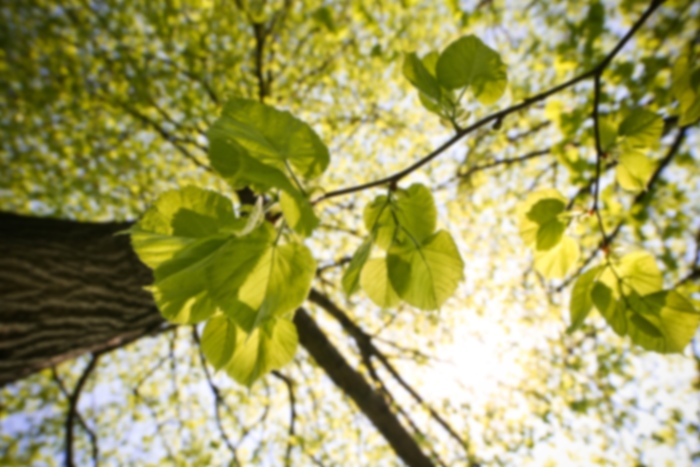 Michael E Neuland,
MD
Allergy and Immunology
Dr. Michael Neuland earned his medical degree from Tulane Affiliated Hospitals in New Orleans in 1976. He completed an internship in Pediatrics at Keesler Medical Center in Mississippi in 1979. Dr. Neuland is on Medical Staff at Fort Walton Beach Medical Center and specializes in Allergy & Immunology and Pediatrics. He is board certified in Allergy & Immunology and Pediatrics.
Care Philosophy
In addition to seeing patients, I enjoy coaching softball and photography. I began my practice as a pediatrician and entered an allergy fellowship as I became fascinated with the intense analysis required with this specialty.
Acute Pharyngitis
Acute Sinusitis
Allergic Rhinitis Due to Food
Allergy Shots
Allergy Skin Testing
Anaphylaxis
Angioedema
Asthma
Atopic Dermatitis (Eczema)
Chronic Bronchitis
Common Variable Immune Deficiency (CVID)
COPD (Chronic Obstructive Pulmonary Disease)
Dermatitis
Eosinophilic Esophagitis
Hives
Immunoglobinlin Deficiency - Iga
Itchy Skin
Patch Testing
Pinkeye (Conjunctivitis)
Pollen Allergy
Postnasal Drip
Rashes
Sinusitis
Toxic Effect of Venom