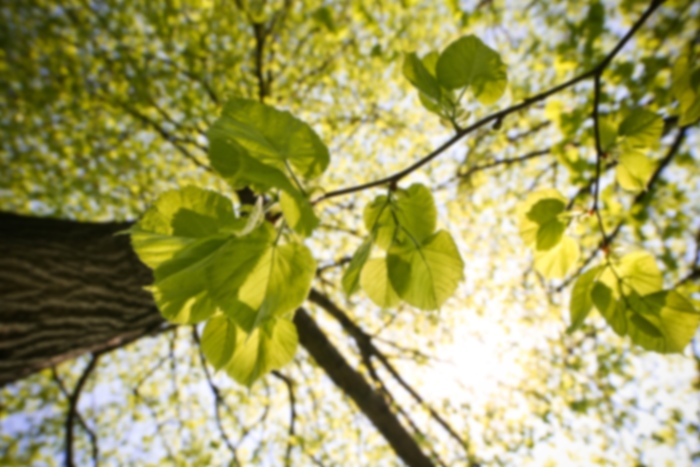 Morris M Silver,
DO
Female Pelvic Medicine and Reconstructive Surgery
Dr. M. Mitchell Silver was born and raised on the beaches of Atlantic City, New Jersey. He attended undergrad at University of Washington in Seattle where he rowed stroke oar on the Husky Crew. After joining the Army Dr. Silver attended the University of Osteopathic Medicine and Surgery in Des Moines, Iowa. Residency came next at Ft. Bliss followed by a transfer after four years to Ft. Hood - where Dr Silver quickly became Chief of OB/GYN department for his final 4 years in the Army, earning many awards along the way. Dr. Silver enjoyed serving his country and will also tell you that the experiences learned are invaluable to his success. After 20 years of private practice in Texas, he has relocated his family to enjoy the beautiful beaches, superb schools, and to help women of the Emerald Coast. Dr. Silver is double board certified in Female Pelvic Medicine and Reconstructive Surgery as well as Obstetrics and Gynecology.
Care Philosophy
"There is no greater reward in our profession than the knowledge that God has entrusted us with the physical care of his people". The quote above from Dr. Elmer Hess in April of 1955 exemplies Dr. Silver's feelings about his patients and his practice on the Emerald Coast. God has entrusted Dr. Silver to care for all of his patients; each individual treated and cared for like one of his own family member. My philosophy is about prevention and caring for the whole person. My patients have my personal commitment to provide each woman with the highest quality of patient care. This care is communicated through a feeling of concerned compassion, pride, and personal advancement in my medical skills and knowledge.
Regence Group (Bs-Wa, Bs-Id, Bcbs-Ut, Bcbs-Or)
Biopsy
Colposcopy
Cystoscopy
Female Pelvic Floor Therapy
Gynecology
Hormone Replacement
Hysterectomy
Hysteroscopy
Incontinence
Pelvic Health
Routine GYN Care and Procedures
Urodynamics
Urogynecology
Urology