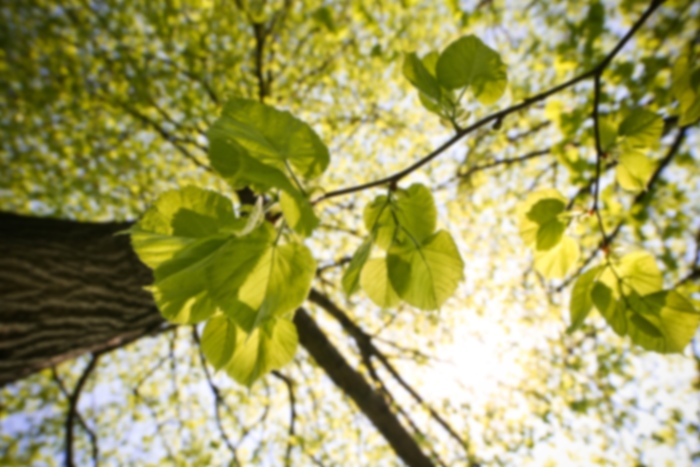 Angel D Morrobel,
MD
Cardiovascular Disease
Dr. Morrobel was born in Santiago, Dominican Republic. He earned his doctrine of medicine from the Medical School in Santo Domingo, specializing in Cardiology. He completed his fellowship and residency in Chicago then moved to Florida, where he has been a cardiologist for over 22 years.
Care Philosophy
He believes in the Golden Rule - do unto others as you want them to do unto you. And to serve the community in the practice of Cardiology and the ministry of God.